Experience. Knowledge. Commitment.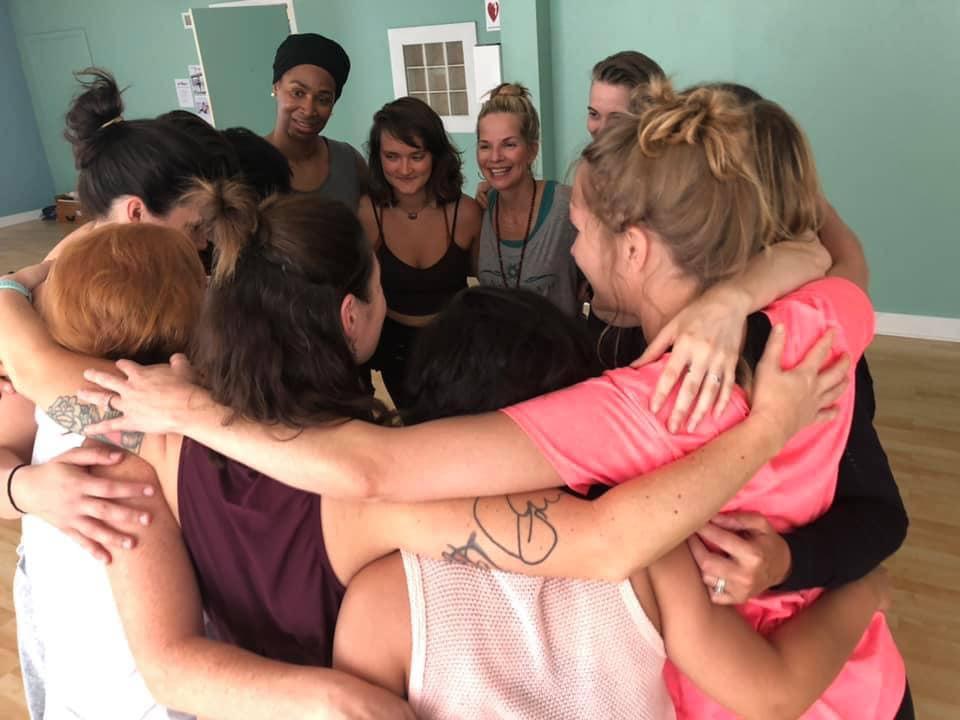 Since 2007 we have offered 200 hour programs to fit into any lifestyle and budget.
Our certification programs have been approved by Yoga Alliance since we first launched them in 2007. You'll be guided and inspired by a diverse, professional and highly experienced faculty of teachers with over 10,000 hours of combined training, practice and apprenticeship. Our diverse group of talented instructors are deeply committed to their yoga lineages and sharing their knowledge with you. The program Paths are outlined below for your convenience. Questions? Please see our teacher training FAQs or sign up for one of our upcoming info sessions now!
Currently we are upgrading our all encompassing training programs to include virtual, live and in person options. Stay tuned as more info is rolled out! 
Prefer a one on one chat or have additional questions after reviewing all of our website info? Email our director to set up an appointment at

[email protected]

.

Two Formats to Choose from...
– 9 Months over 8 Weekends, 200hour in person, starting October 14, 2023. Application deadline Oct 11th.
– 6 weeks, The Path of Practice, 100hour online only, TBD
– The Path of Teaching, in person, 100hour, TBD
– 300 hour Master Path, TBD
The Path of Practice and Path of Teaching make up the complete 200 hour Yoga Teacher Training Program and both are required for those that want to receive a 200hour Certification and maybe one day teach yoga to others. However, the Path of Practice can be taken by anyone wanting to deepen their knowledge of yoga (with the intention to each or not teach).
Yoga Training Info Sessions
Want to deepen your yoga practice as well as your love and understanding of yoga? Want to start your journey towards becoming a certified yoga teacher?
Register here for one of our upcoming Info Sessions.
Our training programs to support those wanting to teach and those maybe not interested in teaching yet want to deepen their love, understanding and knowledge of yoga and support their health and well-being on and off of the yoga mat.